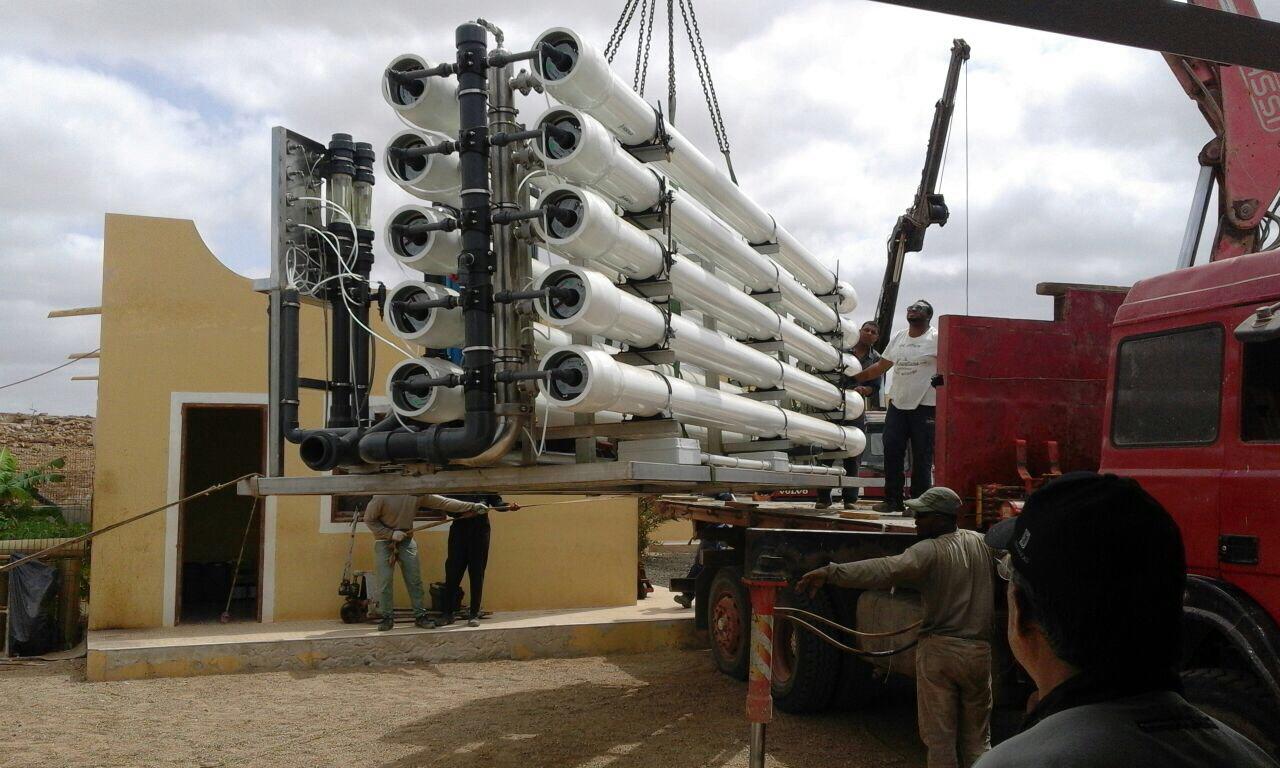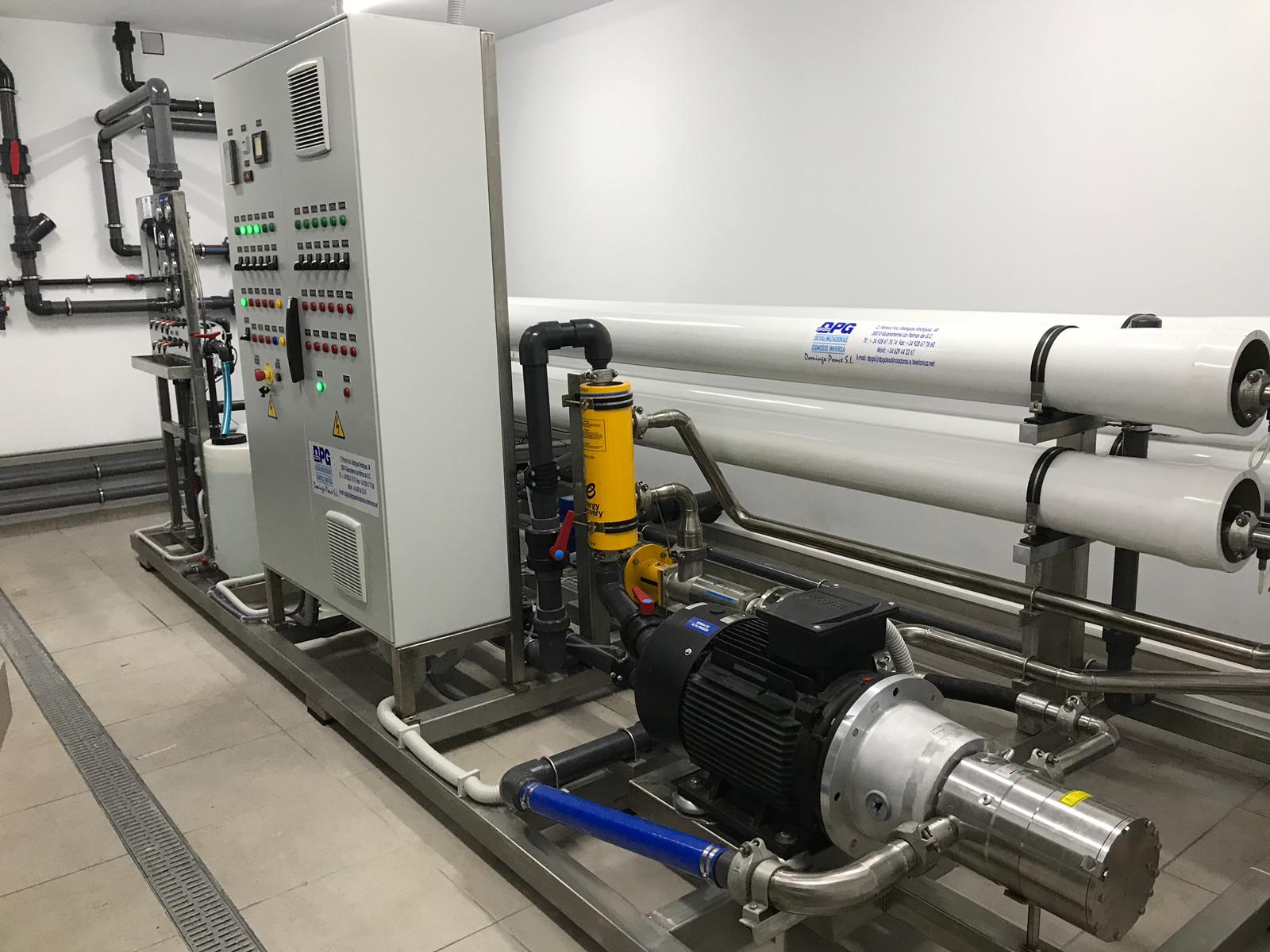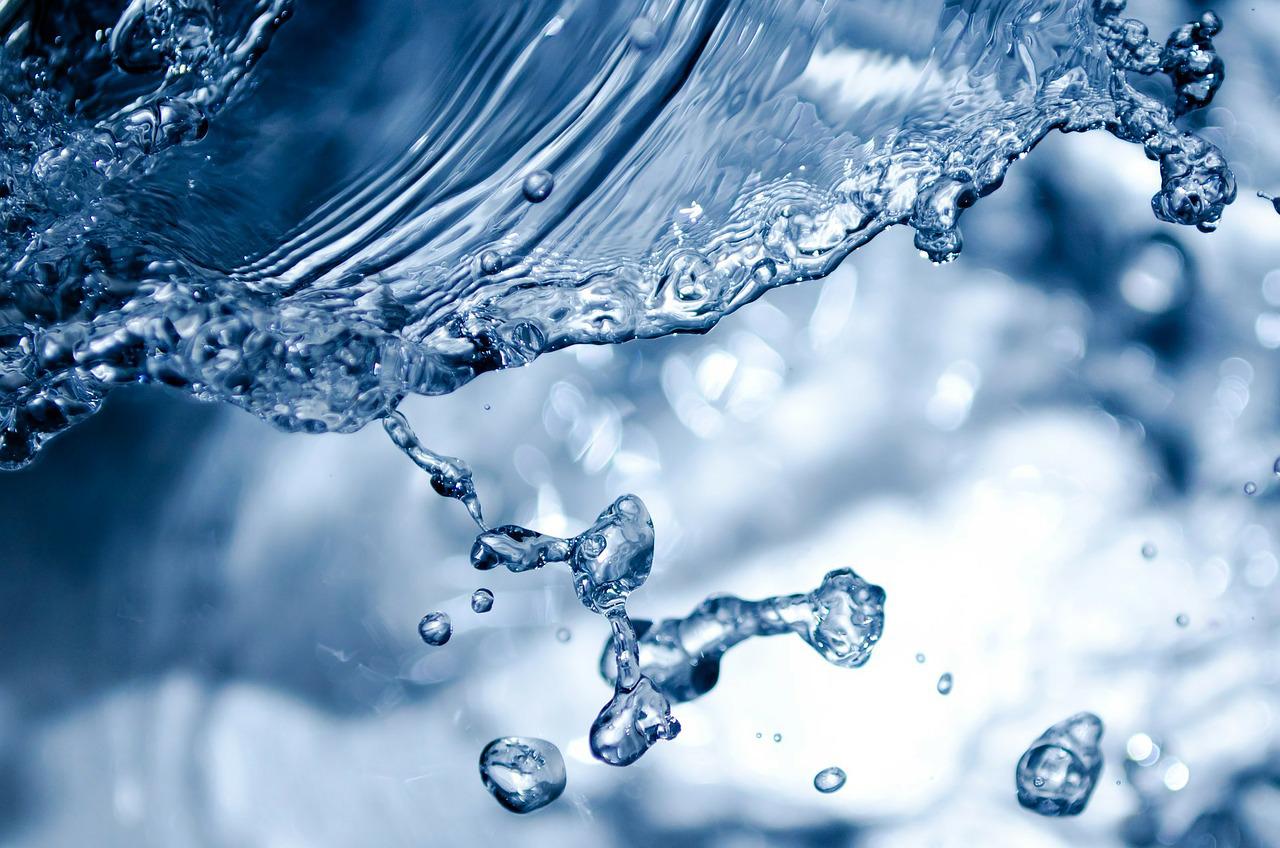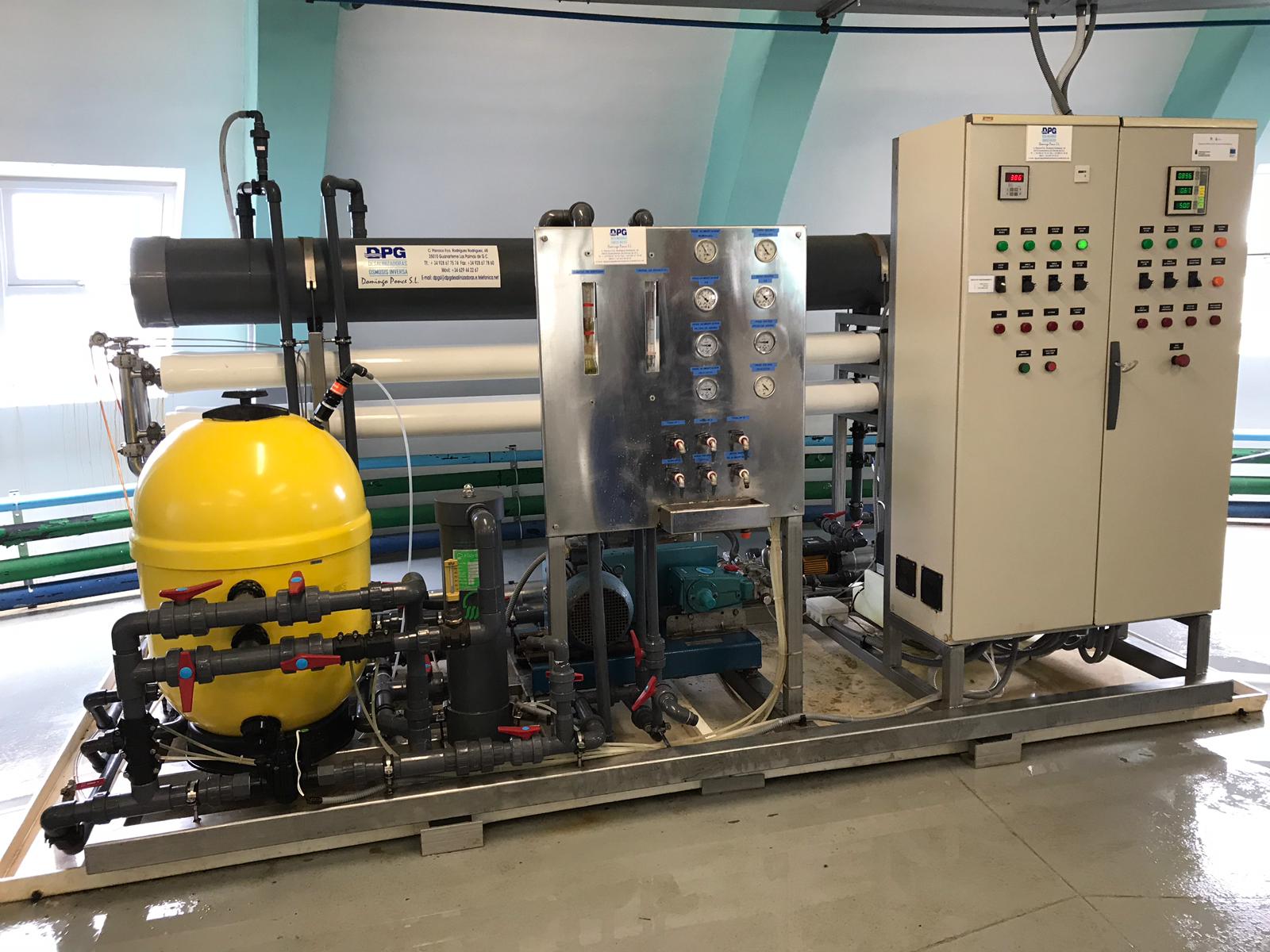 splashing-165192_1280
ENGINEERING AT THE SERVICE OF WATER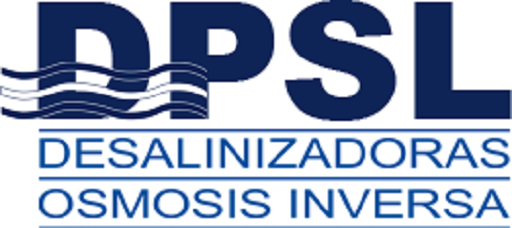 slider-img-2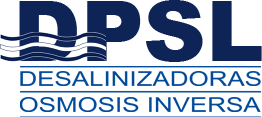 slider-img-1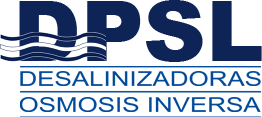 REVERSE OSMOSIS DESALINERS
Founded by the Industrial Technical Engineer Mr. DOMINGO PONCE GARCÍA, in 1994, we specialize in the design, construction, assembly, installation and maintenance of Reverse Osmosis Desalination Plants, also being the Official Technical Service of brands internationally recognized in the Sector such as: CAT PUMPS INTERNATIONAL (Pumps) or ERI (Energy Recovery System).
With almost twenty years of experience in the Desalination Sector of seawater and brackish water through the Reverse Osmosis system, being recognized internationally as a leading company both for its constant technological innovation and for the search and application of materials that respect the environment. and that result in the quality of the water obtained either for human consumption or for agricultural use.
DPSL's mission is to be a leader in providing solutions that contribute to sustainable development in the water sector, through innovation in the design, execution and operation of desalination plants using the Reverse Osmosis System.